Introduction of Taihe Institute
Founded in 2013 in Beijing, China, Taihe Institute is an international think tank which takes "collaborating of global elites, searching for common values" as its duty, and provides basis for the decision-making on the development of China and intelligent support for the communications of the world.
Taihe focuses specifically in areas such as people-to-people exchange, international politics, religion, science and technology, education, culture, finance and economics, etc. Taihe has taken programs entrusted by the central government of China. Besides, the research products are distributed internationally, and the significant products are published in the form of book series of Taihe Institute.
Taihe has built up close connections with nearly hundreds of both domestic and international organizations through academic exchange and non-official activities. Taihe is the member of the Belt and Road Studies Network and the Belt and Road Initiative International Green Development Coalition. Taihe also chairs the Sino-American Youth Makers Exchange Centers Expert Committee.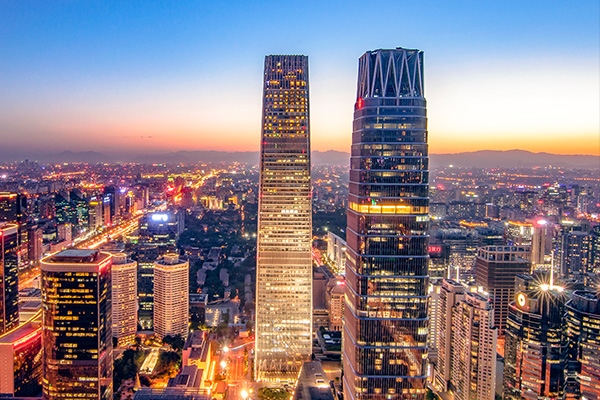 Contact us
Address: 23/F, ShunMaiJinZuan Plaza, A-52 Southern East Third Ring Road, Chaoyang District, Beijing
Postcode: 100029
Telephone: +86-10-84351977