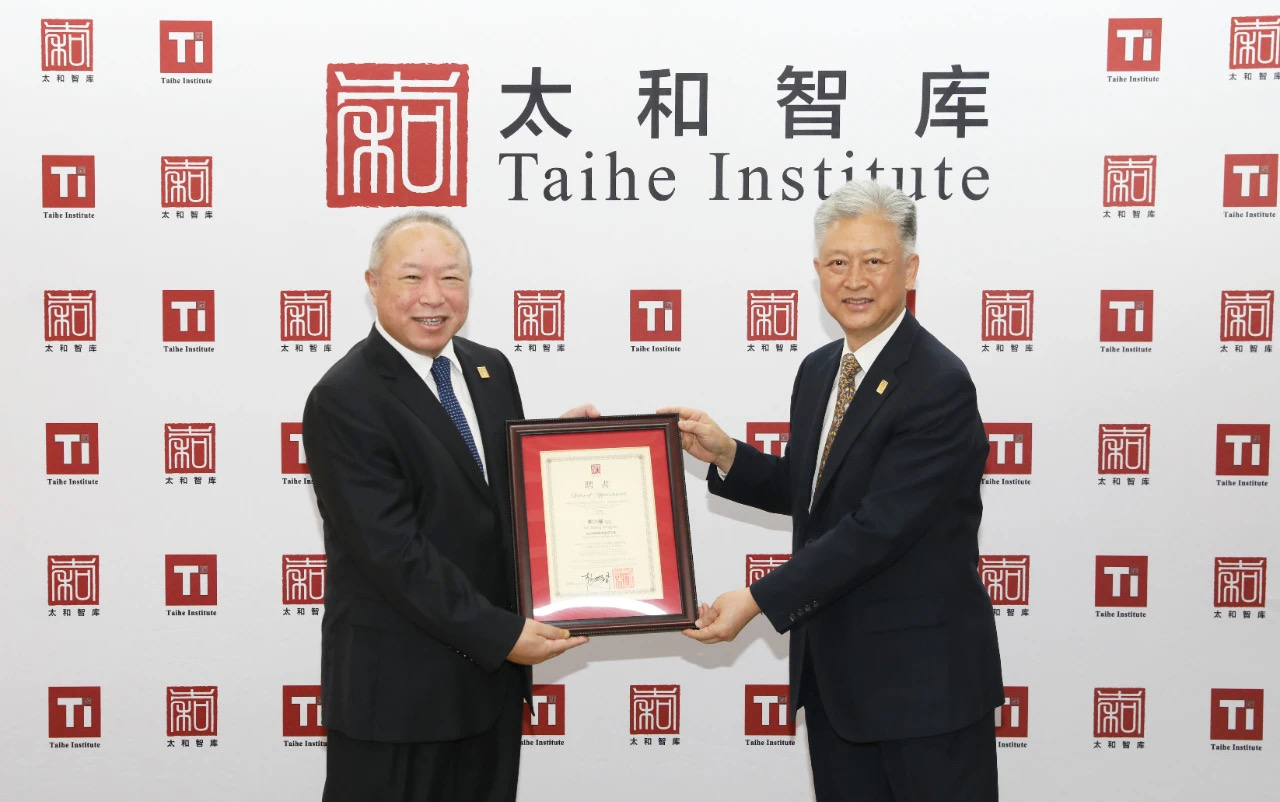 Recently, a ceremony was held to celebrate Mr. Xiong Xingyao's appointment as a senior fellow of the Taihe Institute.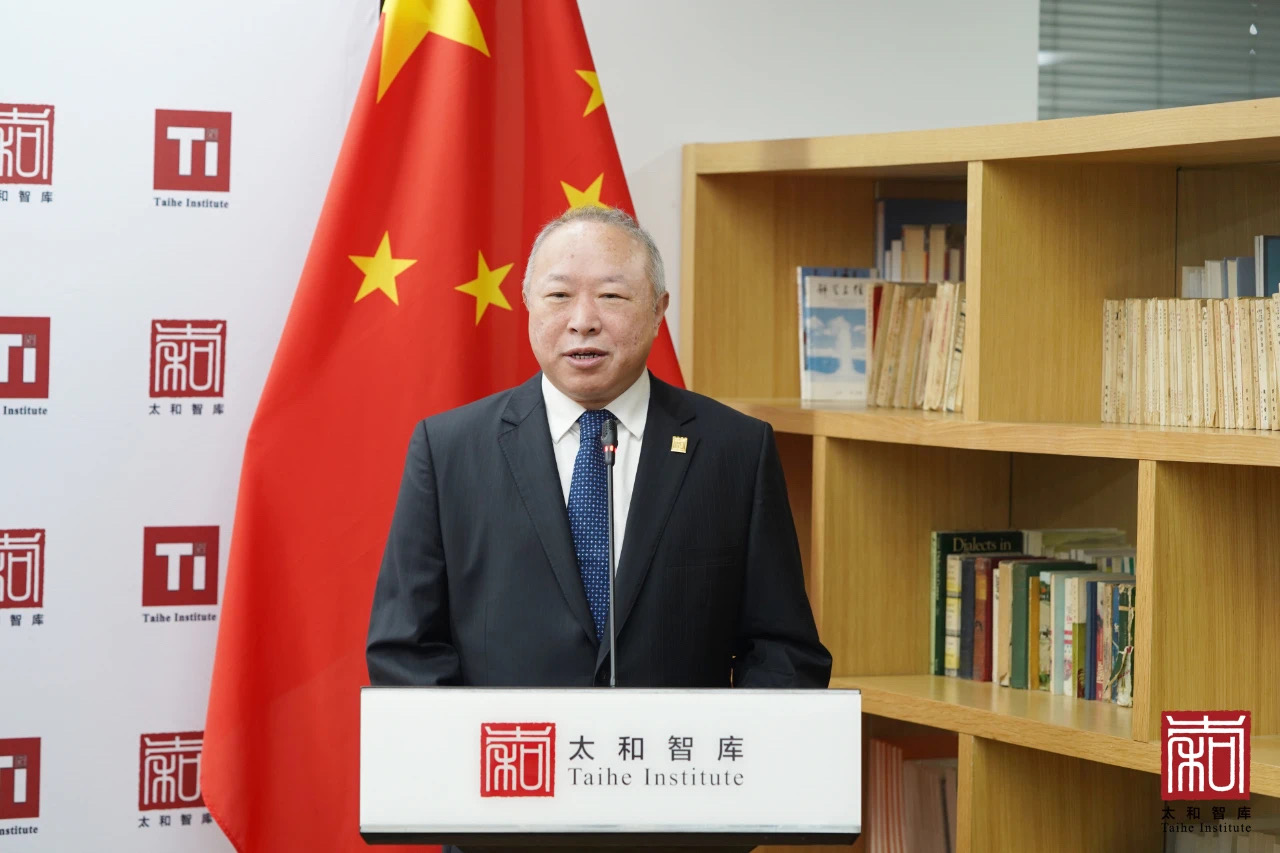 Mr. Xiong Xingyao is currently a professor at the Agricultural Genomics Institute at Shenzhen (AGIS) of Chinese Academy of Agricultural Sciences, the Vice Chairman of the Potato Professional Committee of the Crop Science Society of China, and the Secretary-General of the National Potato Industry Technology Innovation Alliance. Previously he was the Dean of the College of Horticulture and Landscape Architecture of Hunan Agricultural University, and a professor at the Institute of Vegetables and Flowers of the Chinese Academy of Agricultural Sciences.
Mr. Xiong Xingyao has been engaged in agricultural teaching and research for more than 40 years during which time he established and promoted the rice-potato rotation system in southern China, presided over the research project of China's National Key R&D Programs (NKPs) on fertilizer and pesticide reduction for potato farming, and participated in research projects on potato as a staple food and on the Upotato Plan. He has made major contributions to the development of China's modern potato industry.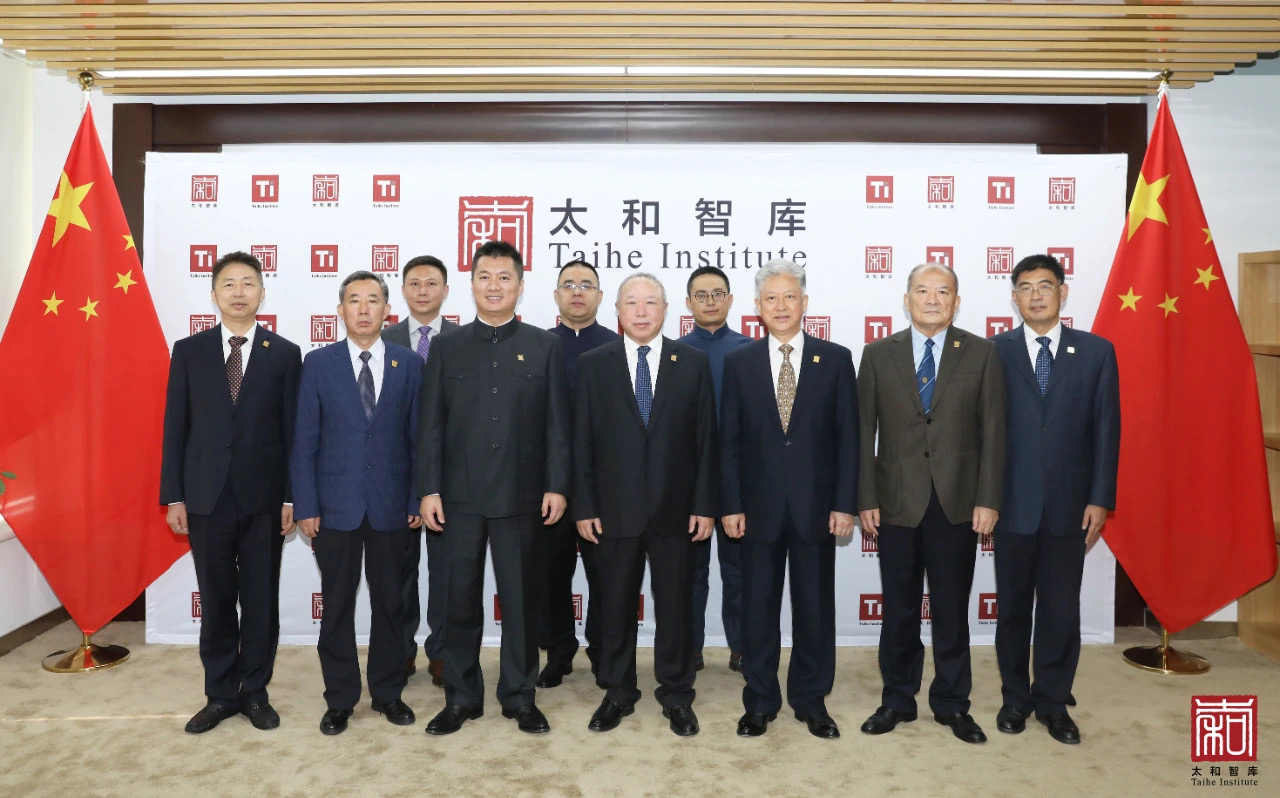 Mr. Xiong's participation will further strengthen the Taihe Institute's research capacity in the field of agricultural science.
—————————————————————
ON TIMES WE FOCUS.
Should you have any questions, please contact us at public@taiheglobal.org